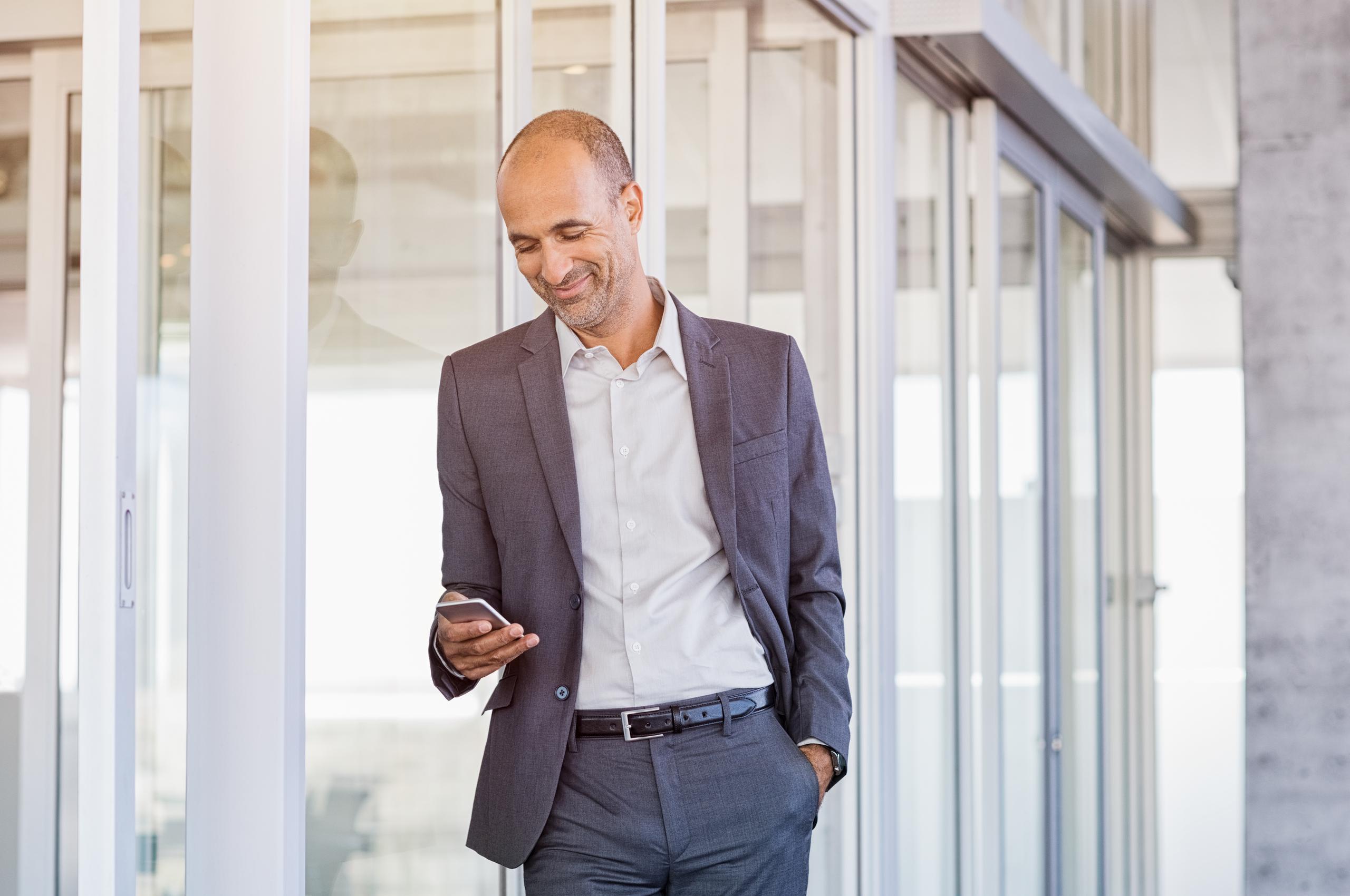 This month, get a
free freeze or flood sensor
with purchase of a new system!
Offer expires 5/31/2022 (certain restrictions apply)
Automation
With our business automation options and the mobile app, you can control your security system from anywhere there is an internet connection using your smartphone or tablet. You can also control your cameras, door locks, lights and thermostats.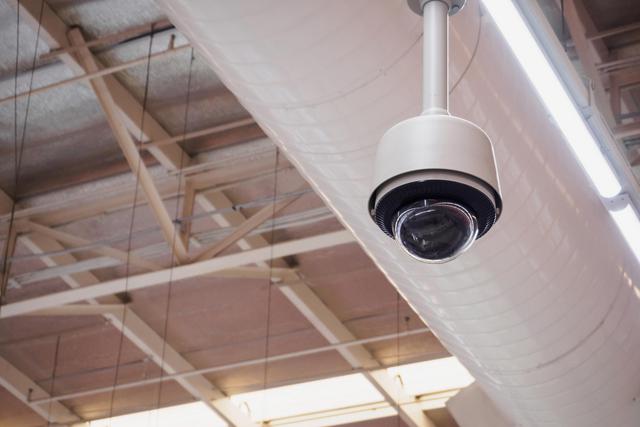 Cameras
Through the use of our interior or exterior surveillance cameras, our automation services allow you to receive video clips via email any time there is activity at your business.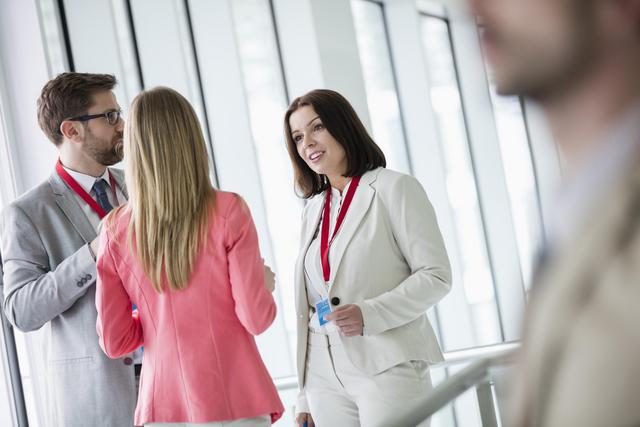 Access Control
Secure important areas of your facility, track when employees enter and exit predetermined areas and set restricted access zones as needed.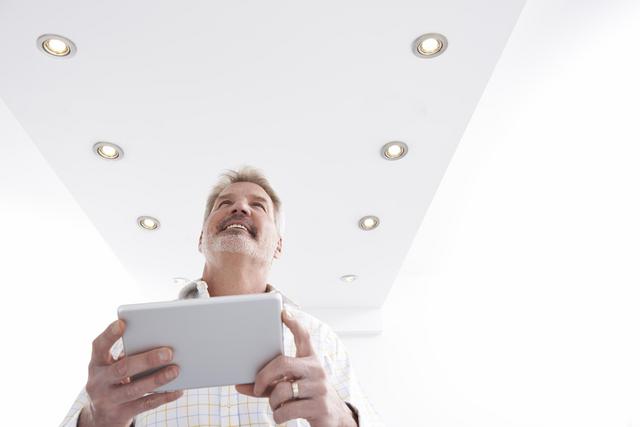 Lights
Control your lighting from anywhere. Set unique lighting schedules to save energy or show the building is closed.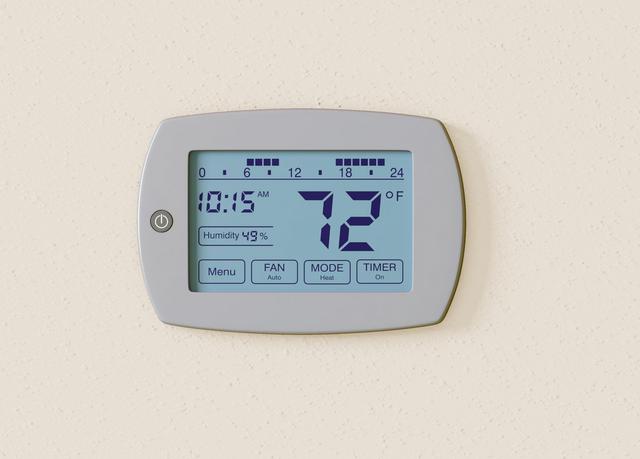 Thermostat
Raise or lower the temperature inside your business even when you're not there from virtually any location. Closed for a holiday or remodel? Manage your thermostat while away to save on energy costs.
We were looking for a fire/security system which they were a one-stop shop. The crew that was sent to install the system was very professional and answered all our questions. WH security has been a pleasure to do business with.