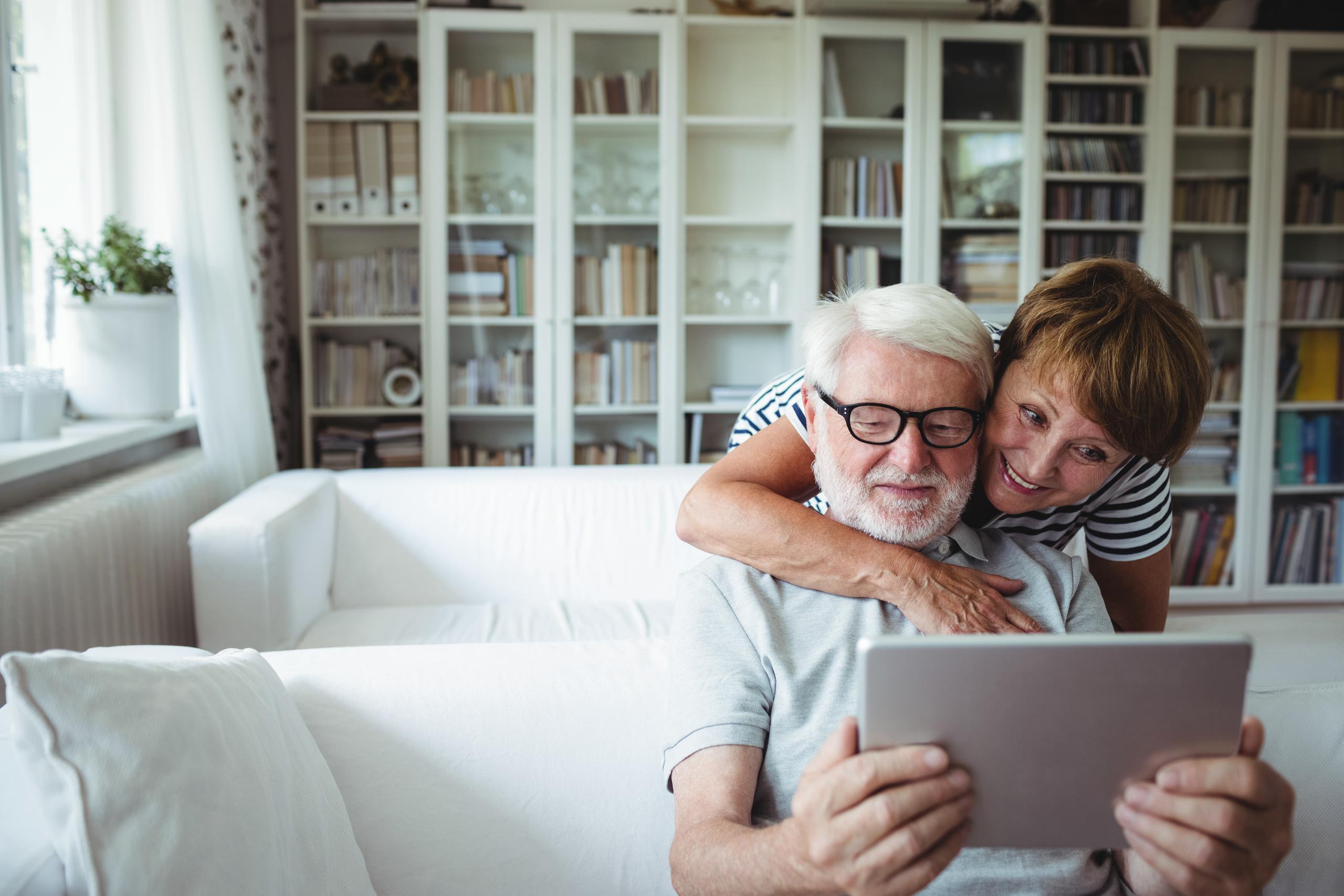 Home or away,
leave nothing
to chance.
This month, get
BOGO FREE
smoke sensor
Offer expires 10/31/2023 (certain restrictions apply)
Automation to control your home
With our home automation options and the mobile app, you can control your home security system from anywhere there is an internet connection using your smartphone or tablet. You can also control your door locks, lights and thermostat, and set up tasks that will happen automatically.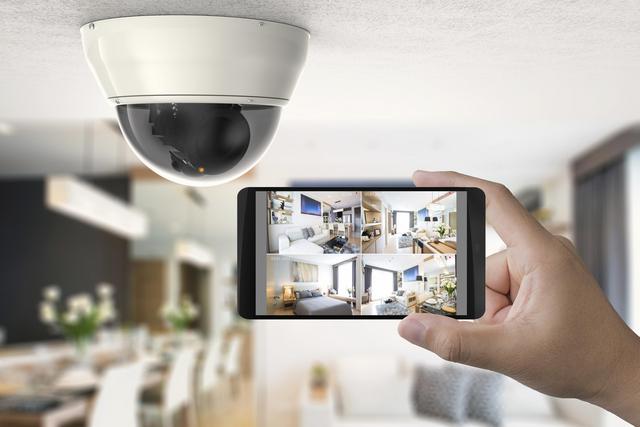 Home security cameras
Through the use of our interior or exterior surveillance cameras, our automation services allow you to receive video clips via email any time there is activity at your home.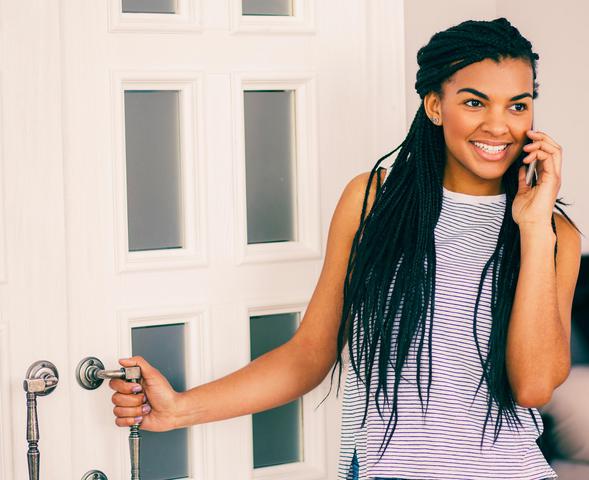 Locks you can control remotely
Lock and unlock your doors no matter where you are. This allows you to let a contractor into your home without giving away your password. Receive notification every time someone at home locks and unlocks the door.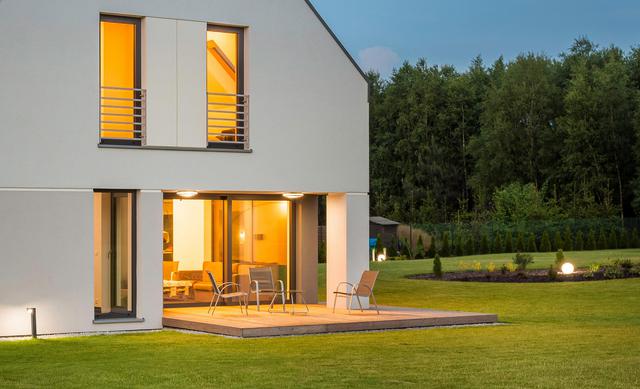 Lights you can schedule to turn on or off
Turn your home's lights on or off, even when no one is home. Set unique lighting schedules to automatically give the appearance that you are home even while you are away.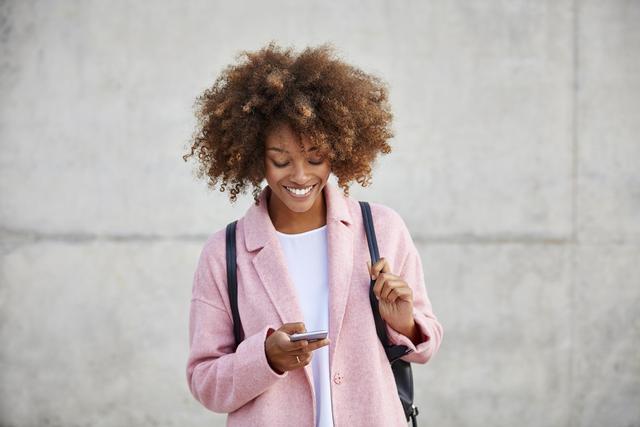 Thermostats you can control remotely
Raise or lower the temperature of your home even when you're not there from virtually any location. On a vacation? Manage your thermostat while away to save on energy costs.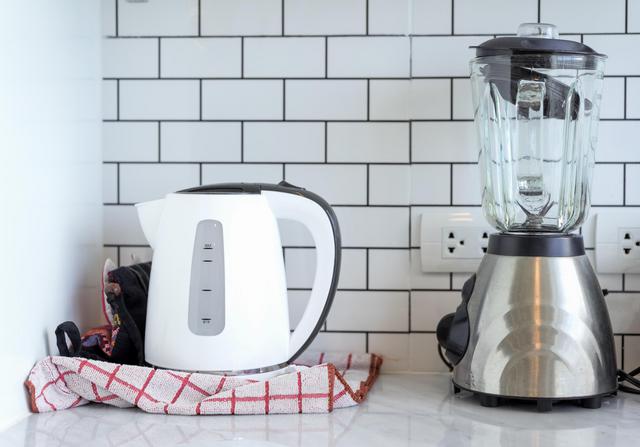 Smart outlets
With smart outlets, you can turn the power on or off at your convenience.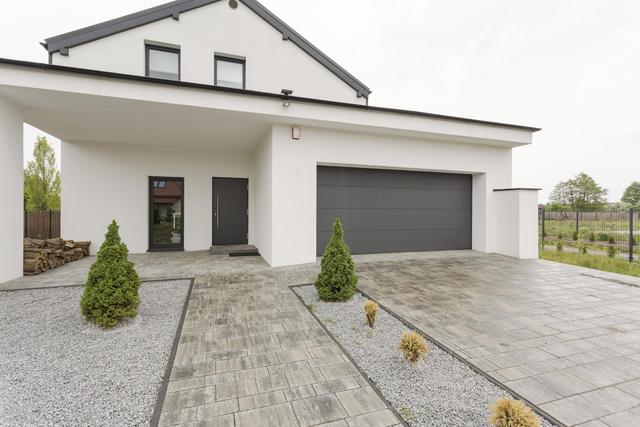 Garage door control at your fingertips
Open your garage door when a service person or guest needs to gain access or simply know it is closed when you are away.
The tech that installed the system was very knowledgeable and set everything up, then he showed me how to use it. I thought the price was reasonable, the service has been excellent and I would recommend using them.