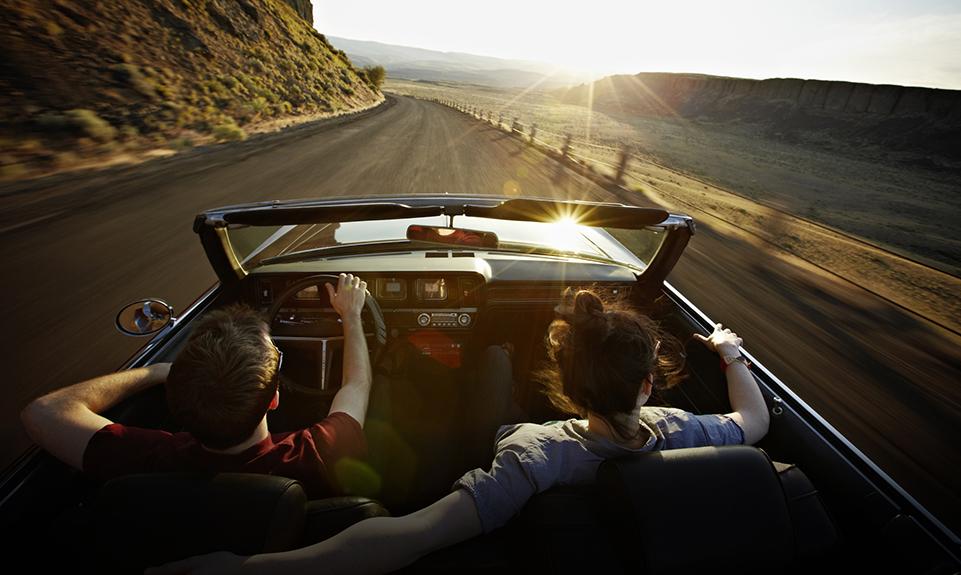 Home or away,
leave nothing
to chance.
This month, get
$100 off
a new security system
Offer expires 12/31/2023 (certain restrictions apply)
Residential Security
Protecting your home and family with a customized, state-of-the-art security system and fast-response alarm monitoring is easy with WH Security. Whether you are home or away, your custom-built system detects and alerts you of intrusion, fire, environmental and medical situations, and more.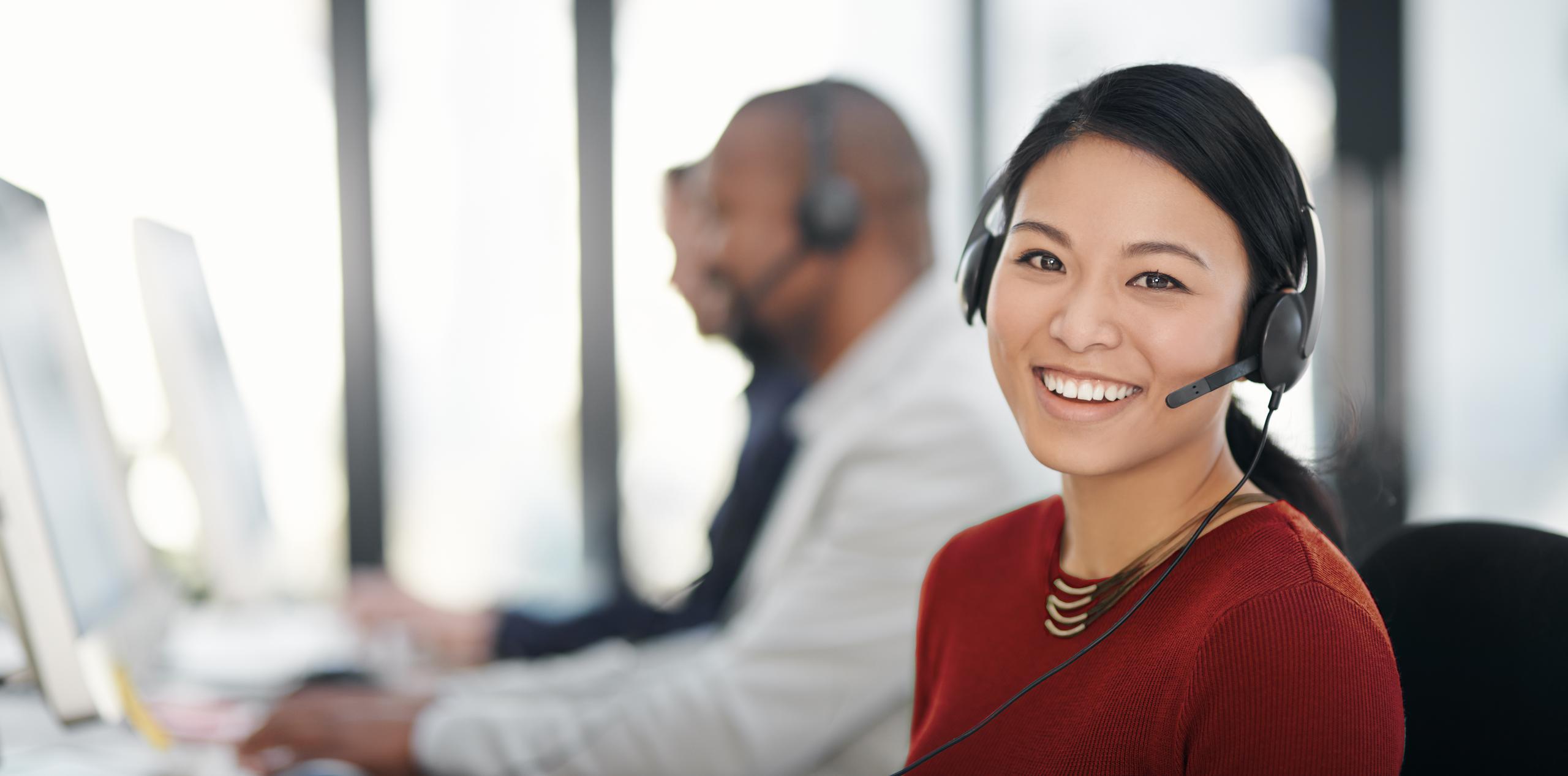 Local Monitoring Services
Trained and certified personnel respond to alerts from your system 24/7 and immediately contact you or emergency response services.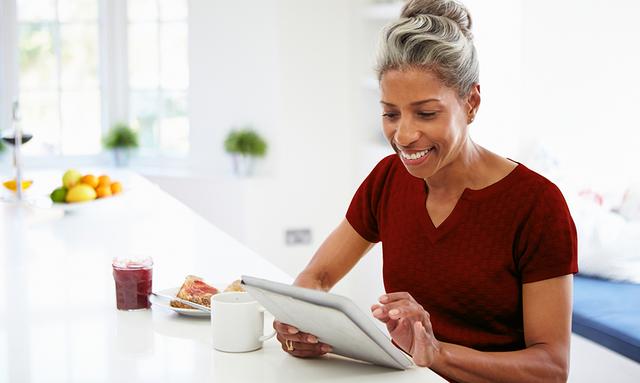 Service Plans
Good for your system and your budget.
You can avoid unforeseen costs associated with your security system by signing up for one of our three service plans. These plans cover some or all the costs accrued during a service call, as well as one free system check per year. This helps to ensure that your system is always in excellent working order and helps keep your budget intact. 
The call center is helpful when modifying my call sequence when leaving town. The technical department is always helpful when trying to make changes to my system.