Home or away,
leave nothing
to chance.
This month, buy one
freeze or flood sensor
get one free
Offer expires 5/31/2021 (certain restrictions apply)
Residential Security
Protecting your home and family with a customized, state-of-the-art security system and fast-response alarm monitoring is easy with WH Security. Whether you are home or away, your custom-built system detects and alerts you of intrusion, fire, environmental and medical situations, and more.
Local Monitoring Services
Trained and certified personnel respond to alerts from your system 24/7 and immediately contact you or emergency response services.
Custom solutions for your security needs
Let our pros customize and install the best system for your space and needs. Call today to get a customized system that works for the way you live.
Traditional
---
Communicates via landline, IP, or Cellular
Customized sensor options
Interactive
---
Communicates via IP, or Cellular
Customized sensor options
Remote access control via smartphone or tablet
Mobile alerts and notifications via text or email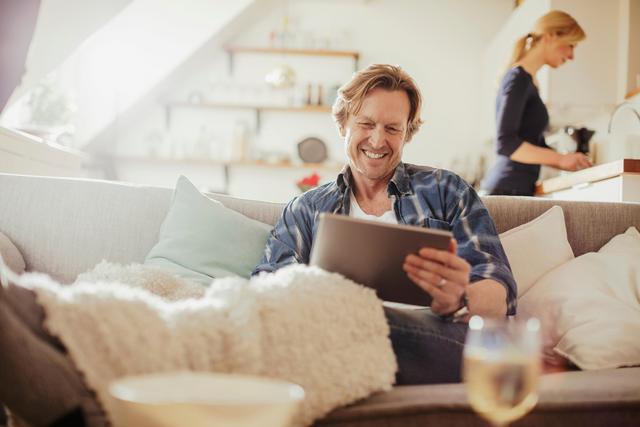 Good for your system and your budget.
BASIC $7.95 month
Includes free trip and labor*
EXTENDED $10.95 month
Includes free parts, trip and labor - Up to 12 zones*
EXTENDED PLUS $15.95 month
Includes free parts, trip and labor - 13 - 25 zones*
The group at WH Security is the best in the business and I highly recommend them. The sales process and system design were comprehensive and addressed every security concern I had. The ongoing support after installation from Matt Kangas and his team has been nothing but a real 5-star experience. I am surely going to have their service for the long term and wouldn't consider any alternatives.